▼ Books Currently Being Read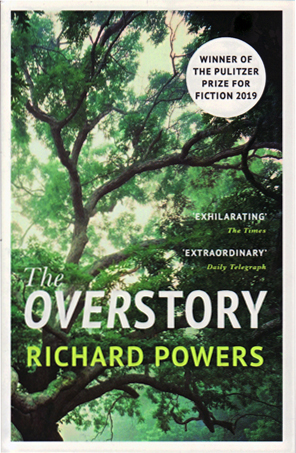 THE OVERSTORY

Richard Powers
A novel about humanity's connection to the natural world...
An artist inherits a hundred years of photographic portraits, all of the same doomed American chestnut. A hard-partying undergraduate in the late 1980s electrocutes herself, dies, and is sent back into life by creatures of air and light. A hearing- and speech-impaired scientist discovers that trees are communicating with one another. An Air Force crewmember in the Vietnam War is shot out of the sky, then saved by falling into a banyan.
This is the story of these and five other strangers, each summoned in different ways by the natural world, who are brought together in a last stand to save it from catastrophe.
STATUS: Reading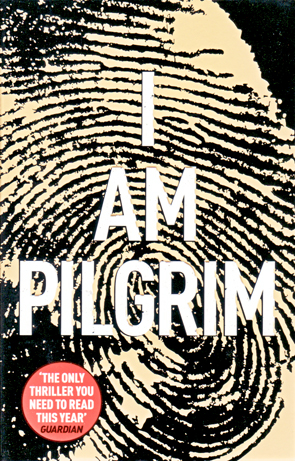 I Am Pilgrim

Terry Hayes
About this book...
Can you commit the perfect crime?
Pilgrim is the codename for a man who doesn't exist. The adopted son of a wealthy American family, he once headed up a secret espionage unit for US intelligence. Before he disappeared into anonymous retirement, he wrote the definitive book on forensic criminal investigation.
But that book will come back to haunt him. It will help NYPD detective Ben Bradley track him down. And it will take him to a rundown New York hotel room where the body of a woman is found facedown in a bath of acid, her features erased, her teeth missing, her fingerprints gone. It is a textbook murder - and Pilgrim wrote the book.
What begins as an unusual and challenging investigation will become a terrifying race-against-time to save America from oblivion. Pilgrim will have to make a journey from a public beheading in Mecca to a deserted ruins on the Turkish coast via a Nazi death camp in Alsace and the barren wilderness of the Hindu Kush in search of the faceless man who would commit an appalling act of mass murder in the name of his God.
STATUS: Reading.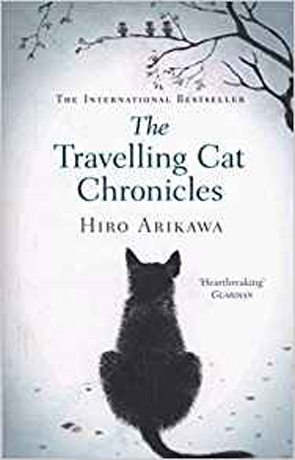 The Travelling Cat Chronicles

Hiro Arikawa
A feelgood story of a man's journey around Japan with a streetcat...
Nana is on a road trip, but he is not sure where he is going. All that matters is that he can sit beside his beloved owner Satoru in the front seat of his silver van. Satoru is keen to visit three old friends from his youth, though Nana doesn't know why and Satoru won't say.
STATUS: Reading