▼ Books Currently Being Read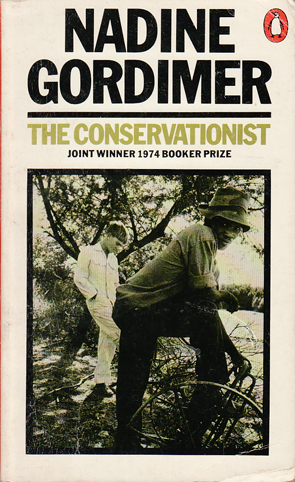 The Conservationist

Nadine Gordimer
Joint Winner of the 1974 Booker Prize...
Mehring is rich. He has all the privileges and possessions that South Africa has to offer, but his possessions refuse to remain objects. His wife, son and mistress leave him; his foreman and workers become increasingly indifferent to his stewardship; even the land rises up, as drought, then flood, destroy his farm. As the upheaval in Mehring's world increasingly resembles that in the country as a whole, it becomes clear that only a seismic shift in ideas and concrete action can avert annihilation.
STATUS: Reading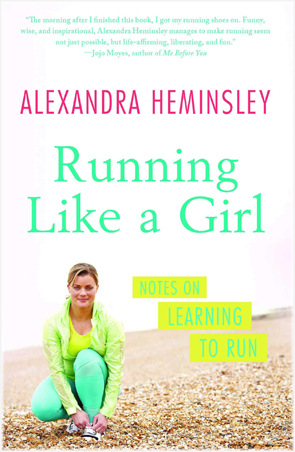 Running Like a Girl

Alexandra Heminsley
A personal account...
When Alexandra Heminsley decided to take up running, she had hopes for a blissful runner's high and immediate physical transformation. After eating three slices of toast with honey and spending ninety minutes creating the perfect playlist, she hit the streets - and failed spectacularly. The stories of her first runs turn on its head the common notion that we are all "born to run" - and exposes the truth about starting to run: it can be brutal.
Running Like a Girl tells the story of getting beyond the brutal part, how Alexandra makes running a part of her life, and reaps the rewards: not just the obvious things, like weight loss, health, and glowing skin; but self-confidence and immeasurable daily pleasure, along with a new closeness to her father - a marathon runner - and her brother, with whom she ultimately runs her first marathon.
STATUS: Reading
Me

Elton John
About this book...
Elton John's life has been full of drama, from the early rejection of his work with songwriting partner Bernie Taupin to spinning out of control as a chart-topping superstar; from half-heartedly trying to drown himself in his LA swimming pool to disco-dancing with the Queen; from friendships with John Lennon, Freddie Mercury and George Michael to setting up his AIDS Foundation. All the while, Elton was hiding a drug addiction that would grip him for over a decade.
STATUS: Reading