▼ Books Currently Being Read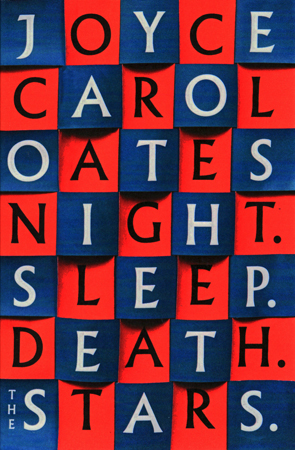 Night. Sleep. Death. The Stars.

Joyce Carol Oates
A novel about race, trauma, class warfare, grief, and eventual healing...
The bonds of family are tested in the wake of a profound tragedy, providing a look at the darker side of our contemporary American society.
When a powerful parent dies, each of his adult children reacts in unexpected ways, and his grieving widow in the most surprising way of all.
STATUS: Reading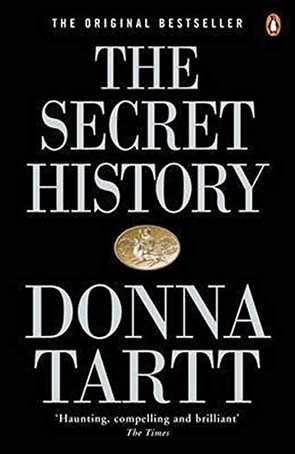 The Secret History

Donna Tartt
A college novel with murder and blackmail...
When Richard Papen joins an elite group of clever misfits at his New England college, it seems he can finally become the person he wants to be. Under the influence of their charismatic classics professor, they discover a way of thinking and living that is a world away from the humdrum existence of their contemporaries. But when they go beyond the boundaries of normal morality their lives are changed profoundly and forever, and they discover how hard it can be to truly live and how easy it is to kill.
STATUS: Reading.