▼ Books Currently Being Read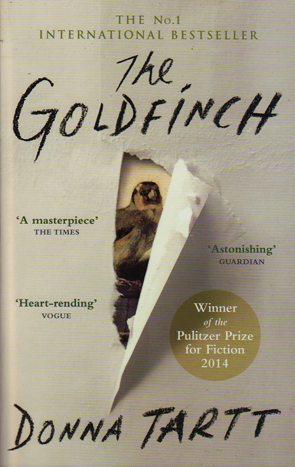 The Goldfinch

Donna Tartt
Winner of the Pulitzer Prize for Fiction, 2014...
Aged thirteen, Theo Decker, son of a devoted mother and a reckless, largely absent father, survives an accident that otherwise tears his life apart. Alone and rudderless in New York, he is taken in by the family of a wealthy friend. He is tormented by an unbearable longing for his mother, and down the years clings to the thing that most reminds him of her: a small, strangely captivating painting that ultimately draws him into the criminal underworld. As he grows up, Theo learns to glide between the drawing rooms of the rich and the dusty antiques store where he works. He is alienated and in love - and his talisman, the painting, places him at the centre of a narrowing, ever more dangerous circle.
STATUS: Reading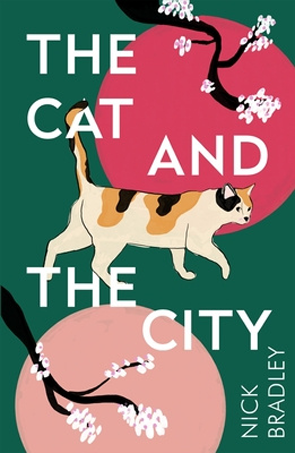 The Cat and the City

Nick Bradley
a lithe thrill-ride through the less-glimpsed streets of Tokyo...
A tattoo artist beholden to traditional methods is caught up in a mind-bending commission; a homeless man is squatting in an abandoned capsule hotel; an overworked taxi driver is still grieving his wife's death; an American translator is struggling to adjust to her new big city life; a shut-in hermit is afraid to leave his house; a video game champion is searching for romance.
What links these people is a mythical cat, shapeshifting and wonderous, that dances through the streets of Tokyo. And, as it does so, the cat brushes up against the lives of those who live there and connects them in unexpected and, at times, magical ways.
STATUS: Reading