▼ Books Currently Being Read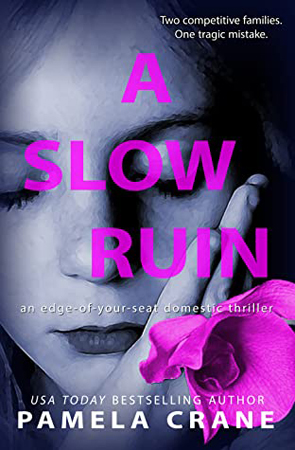 A Slow Ruin

Pamela Crane
A domestic thriller...
April 1910. Women's rights activist Alvera Fields mysteriously vanishes from her home one night, leaving her newborn baby and husband behind, the case never solved. April 2021. On the anniversary of her great-great-grandmother's disappearance, Alvera's namesake Vera Portman vanishes in an eerily similar manner. Six months later, the police recover a girl's body. While the family waits in the horror of finding out if it's Vera, Felicity Portman clings to hope that her missing teenage daughter is still alive. Despite all odds, Felicity senses a link between the decades-apart disappearances. But all suspicion points to the last person who saw Vera alive: Felicity's sister-in-law, Marin.
Reading Progress
100% Complete - Review Pending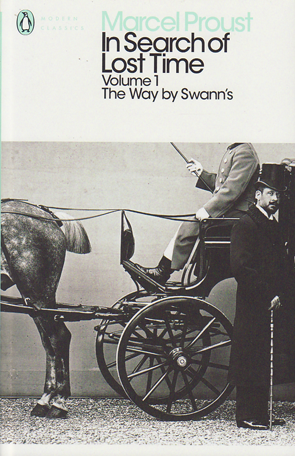 The Way by Swann's

Marcel Proust
The first volume of In Search of Lost Time...
The Way by Swann's is the most frequently read part of Proust's epic novel, In Search of Lost Time. It introduces subjects that resonate throughout the entire work, including the narrator's love for Swann's daughter Gilberte, Swann's jealous passion for Odette, and the rise of the nouveaux-riches Verdurins. Proust's narrator vividly recalls his childhood in Paris and Combray, most famously in a fraught evocation of his mother's good-night kiss and in the iconic scene where the taste of a madeleine dipped in tea brings back a flood of memory.
Reading Progress
Finished Reading. Review Pending after Second Reading.