▼ Books Currently Being Read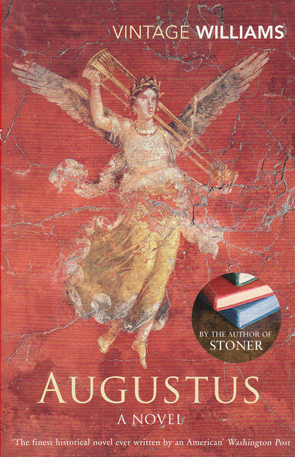 Augustus

John Williams
An Historical Drama About Rome's First Emperor...
Augustus tells the story of Octavian, a shy and scholarly youth of nineteen who, on the death of his great-uncle, Julius Caesar, suddenly finds himself heir to the vast power of the Roman Empire. He is destined to rule that world astonishingly well, given the odds and intrigues against him. He would later be known as Augustus Caesar, the first Roman emperor. Through the use of fictional letters, memoranda and dispatches, we see how Augustus established his essential base of power and how he was continually obliged to put down, by a subtle combination of force and guile, the challenges of such men as Cicero, Brutus, Cassius and, finally, Mark Antony.
STATUS: Reading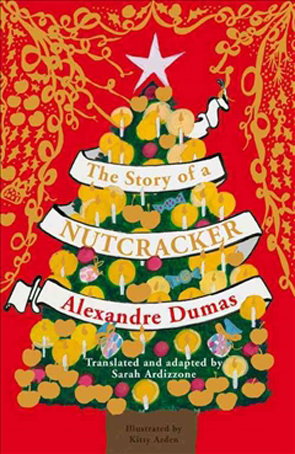 The Story of a Nutcracker

Alexander Dumas
The Christmas tale that inspired a ballet...
The nutcracker doll that mysterious Godfather Drosselmeyer gives to little Marie for Christmas is no ordinary toy. On Christmas Eve, as the clocks strike midnight, Marie watches as the Nutcracker and her entire cabinet of playthings come to life and boldly do battle against the malevolent Mouse King and his armies. But this is only the start of the tale. Read on for enchantment and transformation; enter a world by turns fantastical and sinister, a kingdom of dolls and spun-sugar palaces, and learn the true history of the brave little Nutcracker. Adapted from a dark fairy-tale by E.T.A. Hoffmann, Alexandre Dumas' romance of childhood imagination inspired Tchaikovsky's world-famous ballet.
STATUS: Finished Reading. Review Pending.