2 November 2022
New books and Australia Post
This is a roundup of a few recent book purchases and another complaint about the vagaries of Australia Post.
I wrote on the 21st of last month that booktopia.com wouldn't have new stock of The Seven Moons of Maali Almeida by Shehan Karunatilaka, this year's Booker Prize Winner. I assume the situation is the same everywhere as stockists wait for the publisher. That's on order. On the day I went looking for that book in Sydney I also considered buying a fresh copy of Milton's Paradise Lost, but then didn't. I read Paradise Lost as part of my university course (many moons ago), but I thought it would be nice to reread a copy free of all my student annotations. So, when I arrived home and ordered the Booker winner, I also ordered a copy of Milton, too. The same edition was cheaper online and I was getting free shipping for my order. It was listed as in stock and the book shipped within booktopia's given timeframe. That was ordered on the 21st of last month. This morning, I still don't have it, although I'm hoping it will arrive today.
But a strange thing happened last week. My Milton arrived at Australia Post's sorting facility last Thursday (27 October), and another book I had on order, another edition of Ulysses by James Joyce, arrived at the sorting centre the next morning.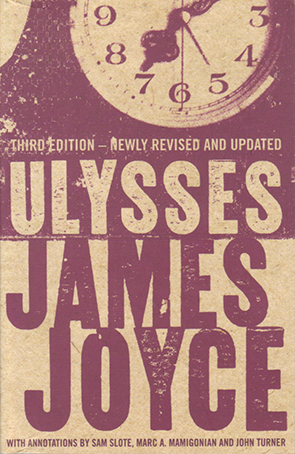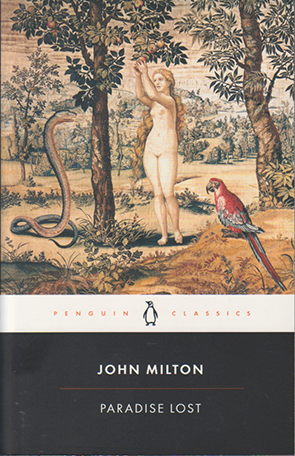 I wrote last month how I purchased a huge edition of Ulysses. It's a facsimile edition with essays, notes, maps etc. But it's not a book I could travel around with, due to its size, nor would I want to write notes in it. I'd promised to read Ulysses as a project with Toriaz in the near future, so we both agreed on this edition, published by Alma Classics. It's a cheap paperback that I won't mind writing in, and it also comes with extensive notes and annotations at the end.
So, my Ulysses arrived at the sorting centre in Penrith last Friday, a day after my Paradise Lost. Much to my surprise, my copy of Ulysses arrived at home last Friday morning – that same morning – while my Paradise Lost remained at the sorting centre. It remains there still.
To put this in perspective, I've been to Penrith twice since last week. If it was allowed, I could have picked the book up faster. In fact, had I walked to booktopia's facility in Rhodes (I have walked long distances like this in the past across Sydney for various reasons), collected the book and walked back home, I would have had the book over a week sooner.
Other recent purchases weren't so complicated. I was in Big W in Penrith over the weekend and spotted the new Cormac McCarthy novel, The Passenger, and the new Terry Pratchett biography written by his personal assistant, Rob Wilkins. I've only read a little of Cormac McCarthy in the past – The Road, Blood Meridian, No Country for Old Men – but what I've read is enough to know he is an impressive writer. McCarthy hasn't released a new novel since The Road, published in 2006. Now, he's released The Passenger last month, and a second related novel, Stella Maris, will be released this month.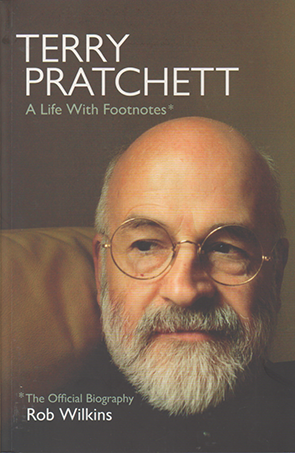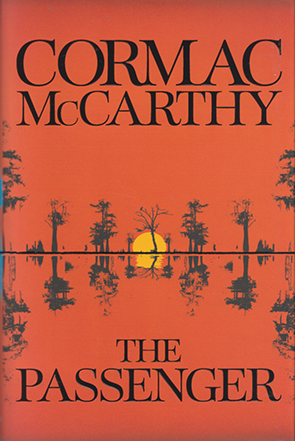 As for the Pratchett biography, I've been reading it since the weekend. I'm just over halfway through and have been enjoying it. I should be able to write a review for it by next week.
- bikerbuddy
PS: It seems the universe loves a complainer. My book arrived just before lunch today.